Charts from Primar Online and Jeppesen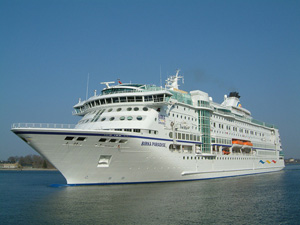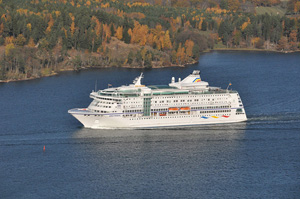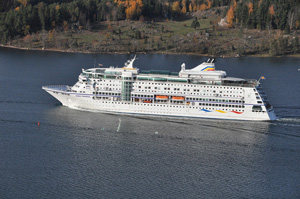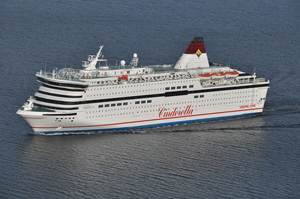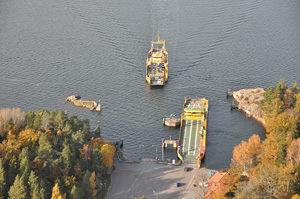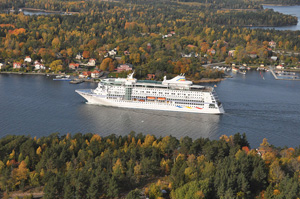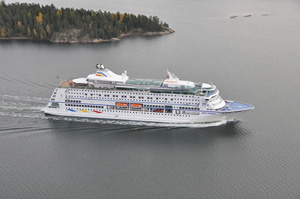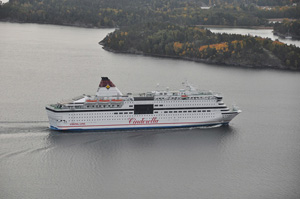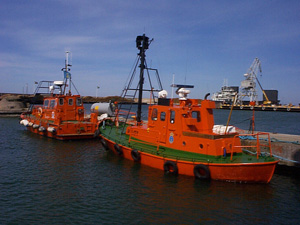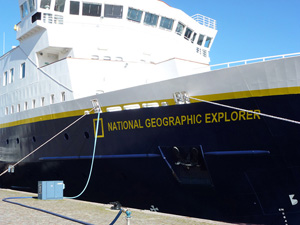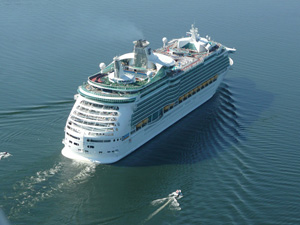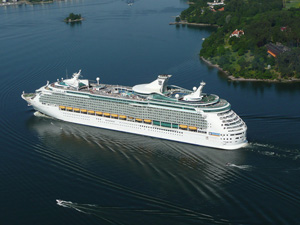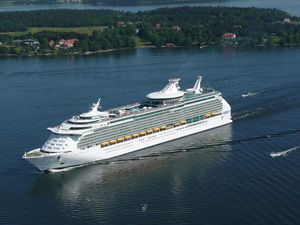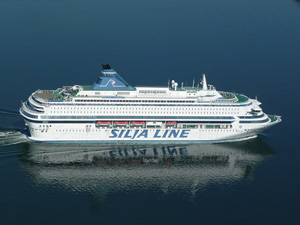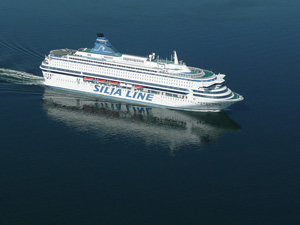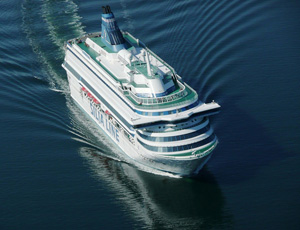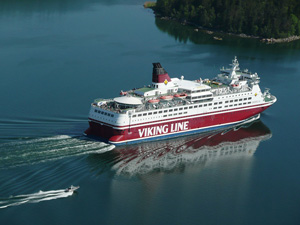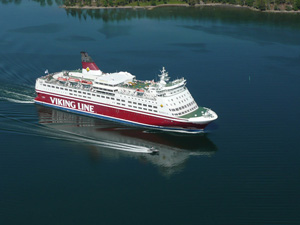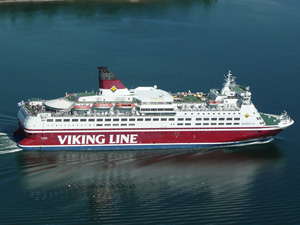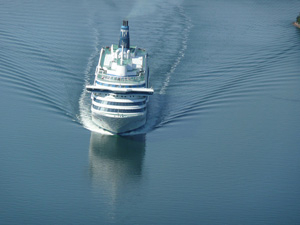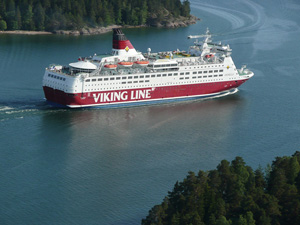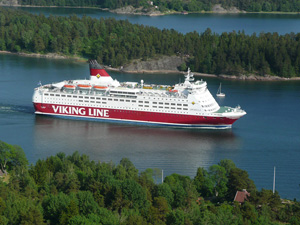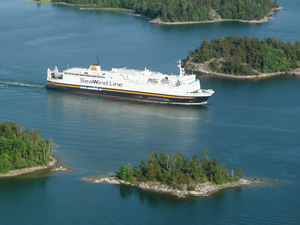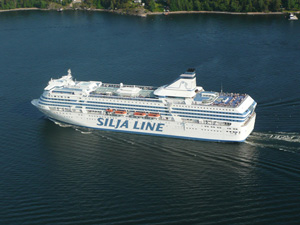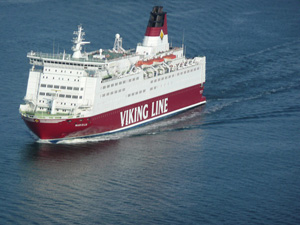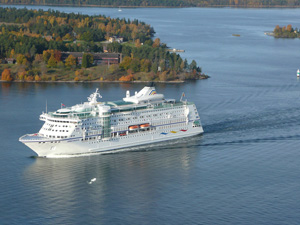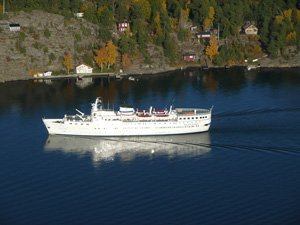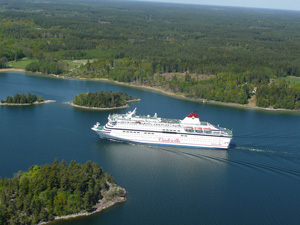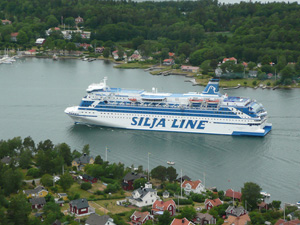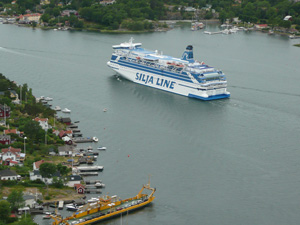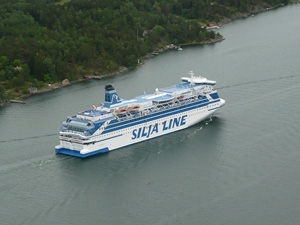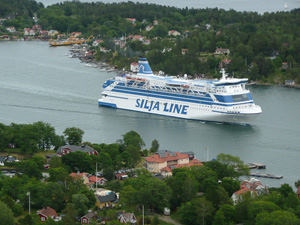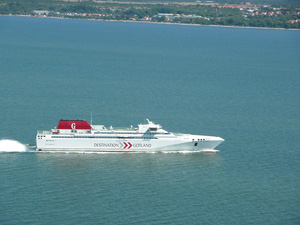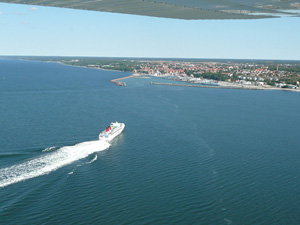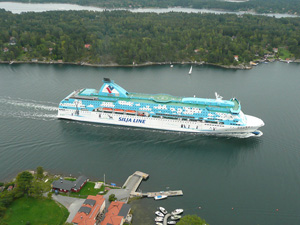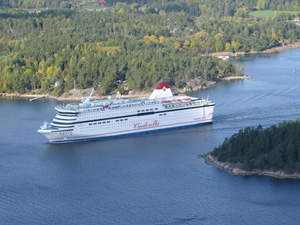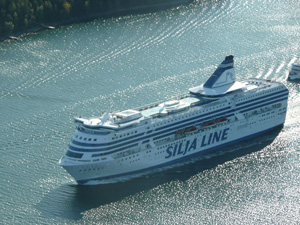 ENC = Official Electronic Charts
PRIMAR official electronic charts in S-63 format (ENC) are produced by hydrographic officies and have same legal status as traditional official papercharts.
ENC´s from PRIMARs (and other RENCs) can be presented in ECDIS-4000 and CVTS.
With an ECDIS equipped with a backup (could be another ECDIS), and updated ENC´s loaded for your trip, then you can sail without papercharts with blessing from the authorities.
With the PRIMAR ONLINE service you can download the ENC´s you need directly into your ADVETO ECDIS.
C-MAP Professional, Flatfee ENCs can now be presented in ECDIS-4000J,
the latest ECDIS-4000 version from Adveto