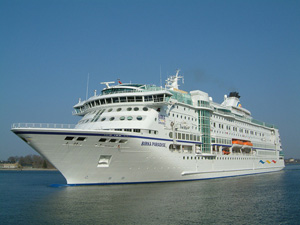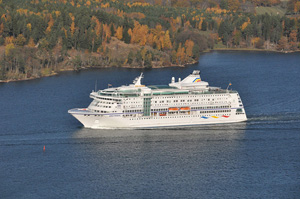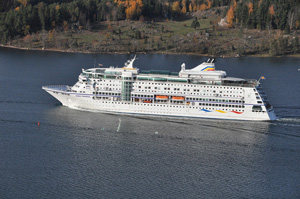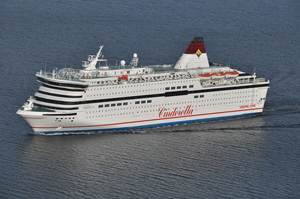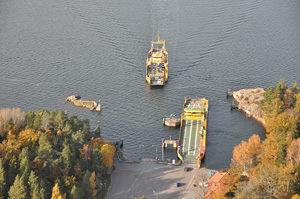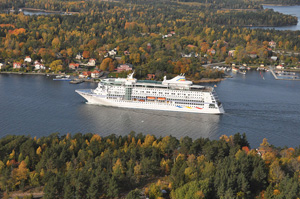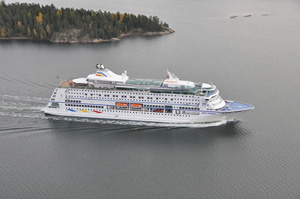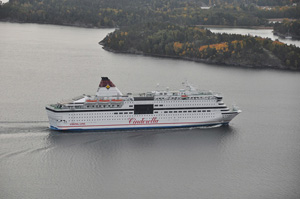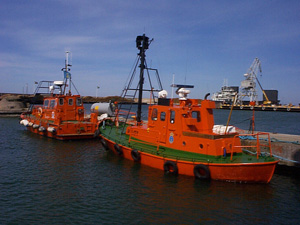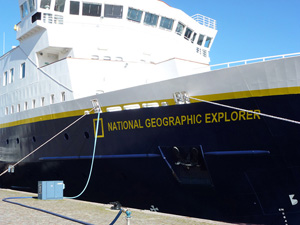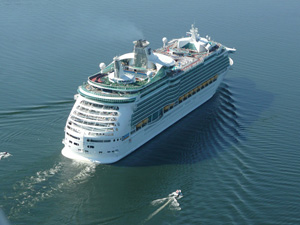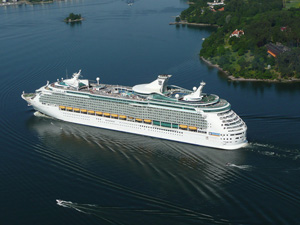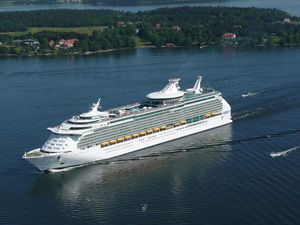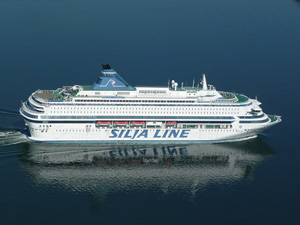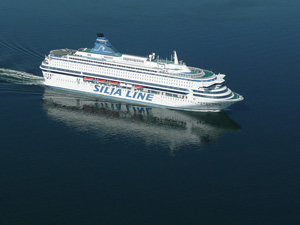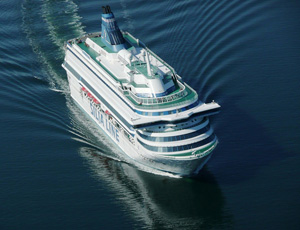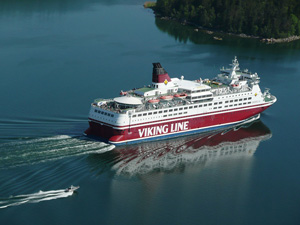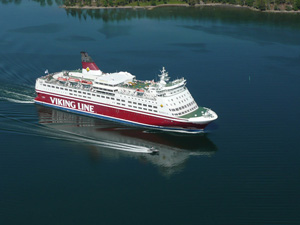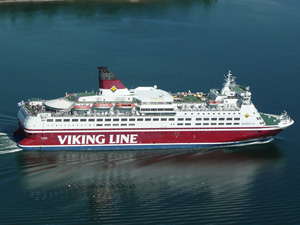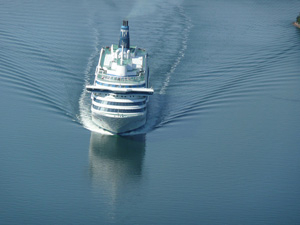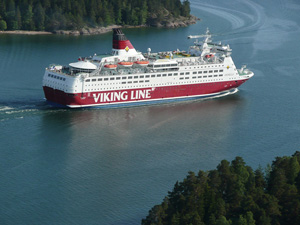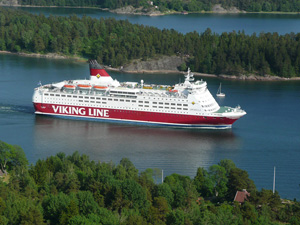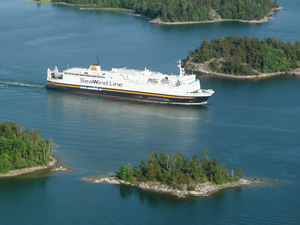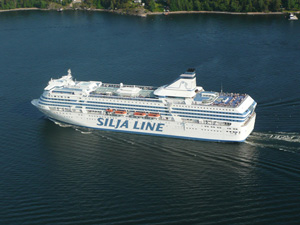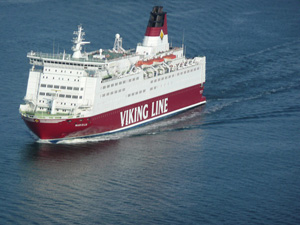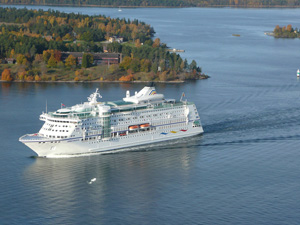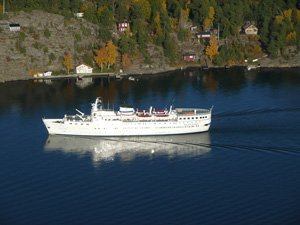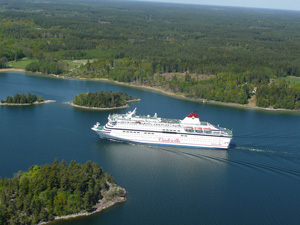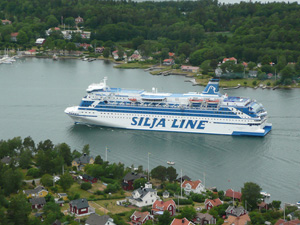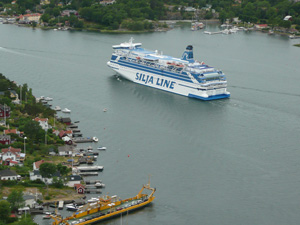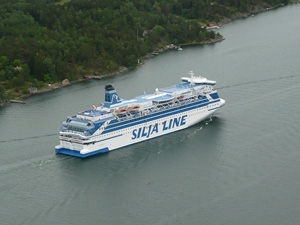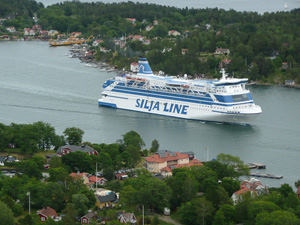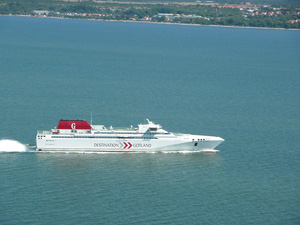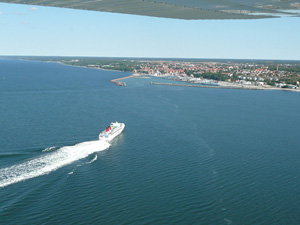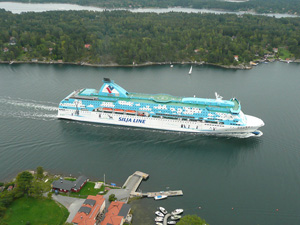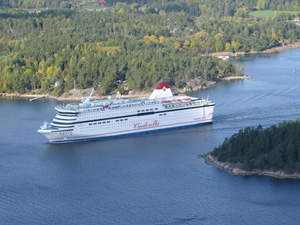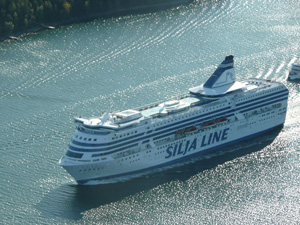 Brief about ADVETO
Adveto Advanced Technology based in Stockholm, Sweden, is a world pioneer in Electronic Navigation focusing on following main business areas:
Complete type-approved ECDIS systems including ENCs, official Electronic Navigational Charts.
CVTS Compact Vessel Tracking System for monitoring ship´s traffic.
Adveto was first in the world producing AIS software for commercial use already in 1993 and one of the first customers was the Swedish Maritime Administration.

Adveto was also first in the world to connect a type approved ECDIS to the Internet thus enabling the Adveto customers to order and download electronic charts via Internet. (in 2010)

We have 25 years experience within the area of electronic navigation systems and related solutions.
The Adveto company history has its roots in general aviation navigation in Sweden already in the mid 1980's.